Welcome to Tower Of Strength Ministries
Thank you for visiting our website. We ask God to open your heart as you learn about our ministry.
It's estimated that there are over 1-million homeless orphans in Zambia. Most children become orphans due to the death of one or more of their parents, predominantly because of HIV/AIDS. This disease has lead to a widespread and ongoing humanitarian crisis which receives very little media attention.

Meanwhile, widows are regularly subjected to high levels of physical and sexual violence, and debilitating socioeconomic poverty. Statistics indicate that nearly 80% of orphans and widows in Zambia suffer injustices countrywide due to archaic laws. And Zambia consistently ranks among the countries with the greatest inequality, with almost 60% of its people earning less than the international poverty line of $1.90 a day.
The purpose of Tower of Strength Ministries is to build homes for the orphans and widows of Zambia. By doing so, we present them with the Heart of the Heavenly Father, sow hope into their lives, and providing them with the positive, life-changing impact of God's love.
Tower of Strength Ministries is motivated by God's heart for the fatherless. We exist to help the oppressed and marginalized in Zambia, to spread the Gospel to its orphans and widows, and provide maximum return on investment in God's Kingdom.
Will you help us help those who need it the most?
By supporting Tower of Strength Ministries, you're expanding the Kingdom of God in Africa, and beyond, by investing in the next generation. In building homes and model communities for orphans and widows, we're helping those who are oppressed, disenfranchised, and suffering from abject poverty, by upgrading their meager standard of living, obtaining dignity and a Christian identity, and learning skills to be disciples of Jesus. In turn, they can be Lights in their Nations.
Religion that God our Father accepts as pure and faultless is this: to look after orphans and widows in their distress and to keep oneself from being polluted by the world.

James 1:27
Tower of Strength Ministries is a 501(c)(3) charitable organization founded in 2016 by Pastors Kevin and Joy Egan whose chief goal is to build homes in Zambia for orphans and widows, which many have not had because of the HIV/AIDS epidemic. The mission is to care for, encourage, and promote the Family of God.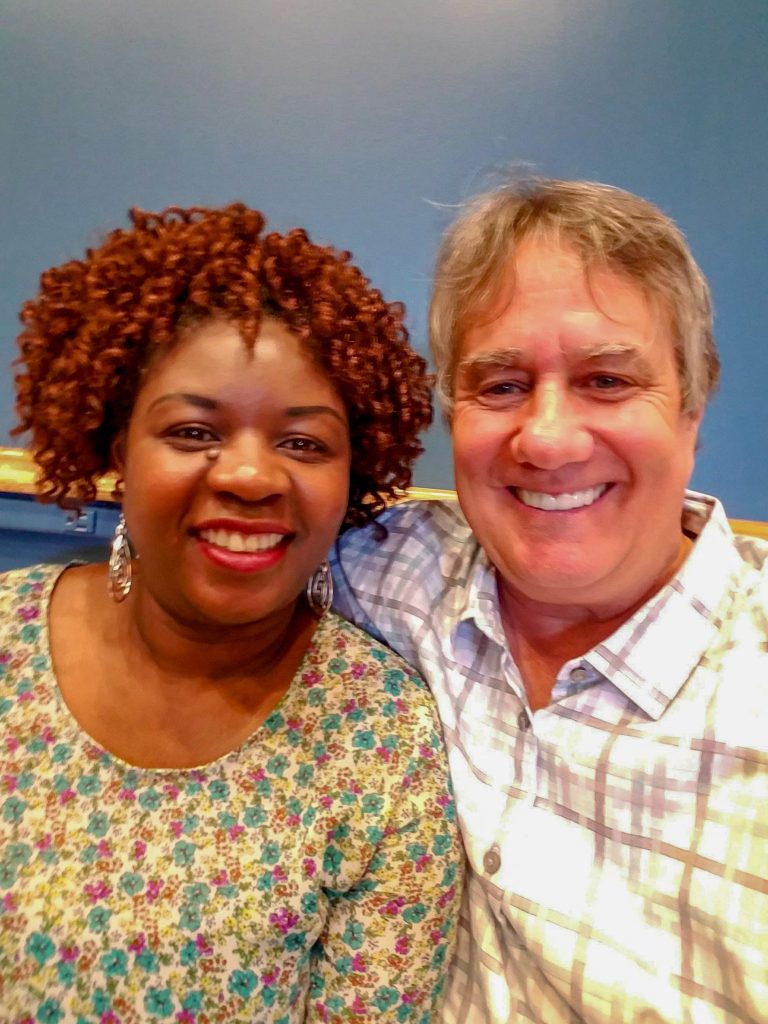 God gave this vision to Pastors Kevin and Joy, who, in turn, have given their lives to see the lives of orphans and widows changed for the better forever. Pastor Joy is a Zambian citizen. And with his many trips to Zambia before meeting Joy, God has given Pastor Kevin a heart for the Zambian people.
Today, we are asking you to partner with us and support Tower of Strength Ministries. Together, with God's help, we will see lives rescued, delivered, protected, impacted, and transformed, and we'll witness the Kingdom of God advanced here on earth, as it in heaven.
Whatsoever you do to the least of these brothers and sisters, you did for Me.

Matthew 25:40
Please see how to give a monetary donation on our Support Page. You donation is tax-exempt, as provided by IRS rules/regulations.