We are blessed to be part of the family of God through our acceptance of Jesus Christ as Lord and Savior. May we be faithful in encouraging and loving one another as we serve our Heavenly Father together.
This God given vision to go to Zambia and build a home for widows and orphans will allow Pastors Kevin and Joy the opportunity to fulfill the calling on their lives.The calling to surrender to the will of God and and be used as a vessel for His honor. Please see our vision page to see how this will be accomplished.


"The name of the LORD is a strong tower; the righteous man runs into it and is safe."
– Proverbs 18:10


Kevin Egan's Bio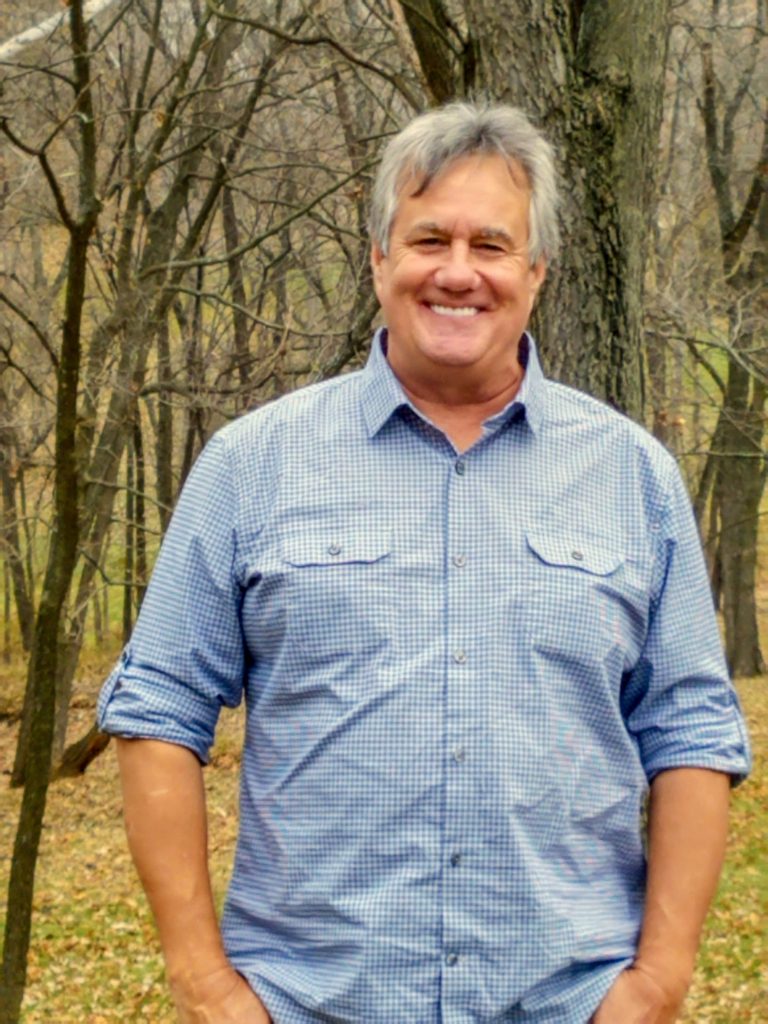 Pastor Kevin Egan gave his life to the Lord December 3rd 2001. The Lord put him on a fast track from a true born again experience. Born again on a Monday, the Holy Spirit brought him to a spirit-filled Bible study on Wednesday, and was invited to be on the worship team that Sunday morning at Emmanuel Christian Church. Two weeks later he enrolled in a biblical course study with Vision International. Shortly thereafter, he was recruited by, and began working with, the International Association of Healing Rooms, a John G Lake Ministry, in the Region 8 San Diego location. He was part of the training team that helped plant Healing Rooms in Southern California, Arizona and New Mexico. Kevin was instrumental in helping plant a JHOP, Justice House of Prayer, in San Diego which also stood with Bound for Life in praying for the life of unborn children. He received invitations to work as a worship leader at the Set Free facility in El Cajon, CA which allowed him to work with many struggling with drug and alcohol addiction. Working with pastors around San Diego, many relationships were established. One of these relationships introduced him to a life changing ministry called Luv-Em-Up, a ministry to those with special needs. It was through this ministry that he began traveling to Zambia, Africa to plant a special needs ministry in every church with their partner Grace Ministries International, which has 82 churches throughout Zambia. On multiple trips to Zambia and Swaziland he saw the move of God, seeing many miracles, healing and deliverance. It was on one of the trips to Swaziland that he met his wife Joy. She was a supervisor of the children's homes at an orphanage associated with Teen Challenge. After bringing Joy and her girls to America on a fiancé visa, they were married in November 2013 and relocated to Kansas City Missouri with IHOP, International House of Prayer. God has given Kevin the heart of the Father and this vision of building a home where family can be established.
Joy Egan's Bio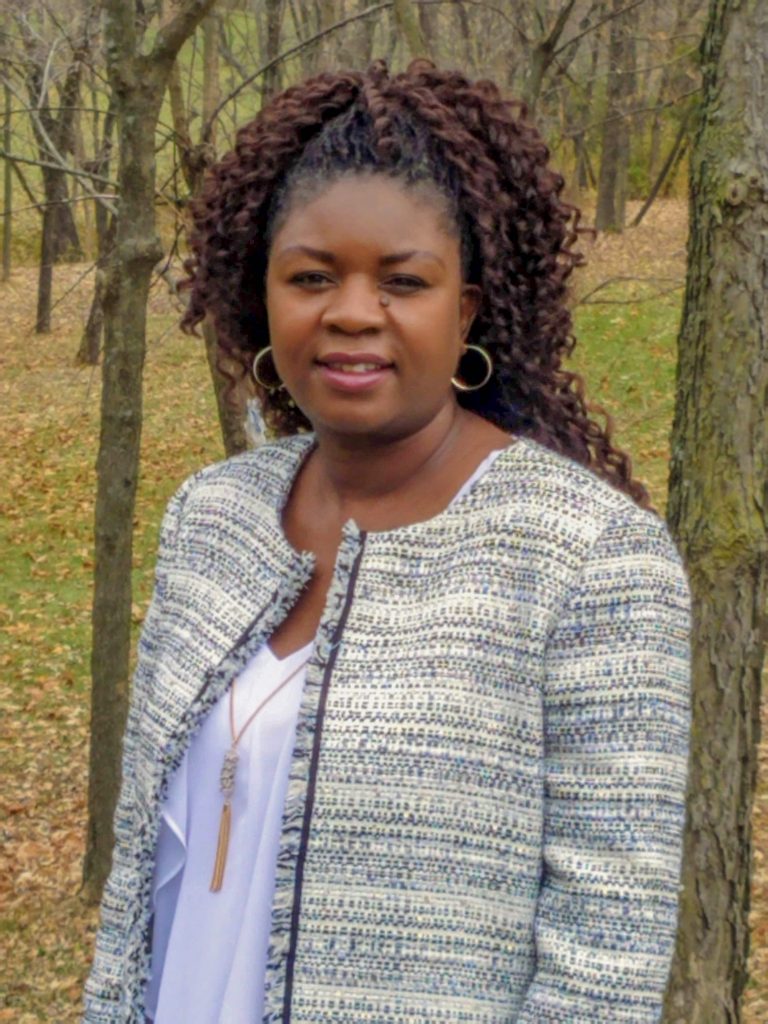 Pastor Joy Egan is a born again believer, filled with the Holy Spirit. She gave her life to the Lord in 1988 and was married to Pastor Martin Kalengo and had three girls. In 2002 her husband was lead by the Lord to go to the Bible College of Theology in Swaziland to further his studies. In 2004 the door was opened for her and he girls to go and join him. They moved from Zambia to Swaziland and served in the Valley of Hope Ministry in Bulembu. In 2006 Pastor Martin went to be with Lord as he died of a heart attack at the age of 34. Immediately Teen Challenge ministries opened the door for her and her girls. The ministry gave them a home at Hawane farm where the children's homes of Teen Challenge ministry are located. Pastor Joy joined the team and worked for Teen Challenge Ministry Swaziland from January 2007 until October 2013.Her job title was Children's Homes supervisor. In this capacity, she served in the children's homes of the ministry, supervising and mentoring house-mothers and as a foster mother herself to several of the orphaned and vulnerable children in home. While serving, the Lord opened the a door in 2010 for her to attend the Swaziland Theology College where she spent three years in biblical studies. She was a member of the Potter's Wheel Church for seven years, where she served on the worship team. In 2011 she met her husband Pastor Kevin Egan who brought her and her children to the United States. Pastor Joy served on staff at IHOP, the International House of Prayer, working in the CEC, Children's Equipping Center.
Please use our contact page to make any inquiries about how you can help Tower of Strength Ministries. Or if you have a prayer or a prophetic word, feel free to share what you believe the Lord is saying. Please see our support page for all of the ways that you may donate.