Our Recent Trip to Zambia We Purchased the Land
On our recent trip to Zambia we were truly blessed as the favor of the Lord was on display everywhere we went. Upon arrival it was our heart to begin work immediately.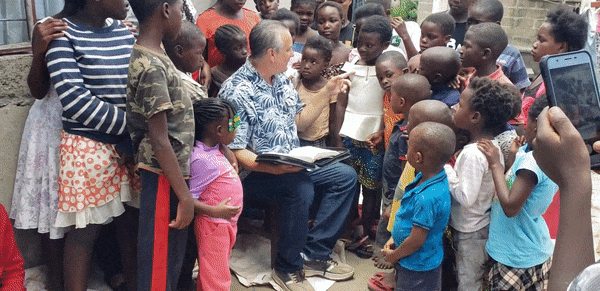 We had the privilege of providing feeding programs. Programs sharing both physical and spiritual food. In Chillenge Village we visited with leaders whom we met on previous trips to this village. They were very helpful in identifying families that were in the greatest need. We were able to play guitar and worship with all the kids and then share the Word. We provided their staple food mini meal along with dried fish and cabbages. This food was provided for approximately 30 families many of which were so thankful.
One widow in particular said they had no food in their home for the last 3 days. Two widows said they did not even have homes to go back to. The pastor of that village said that these lives were greatly impacted by us being there.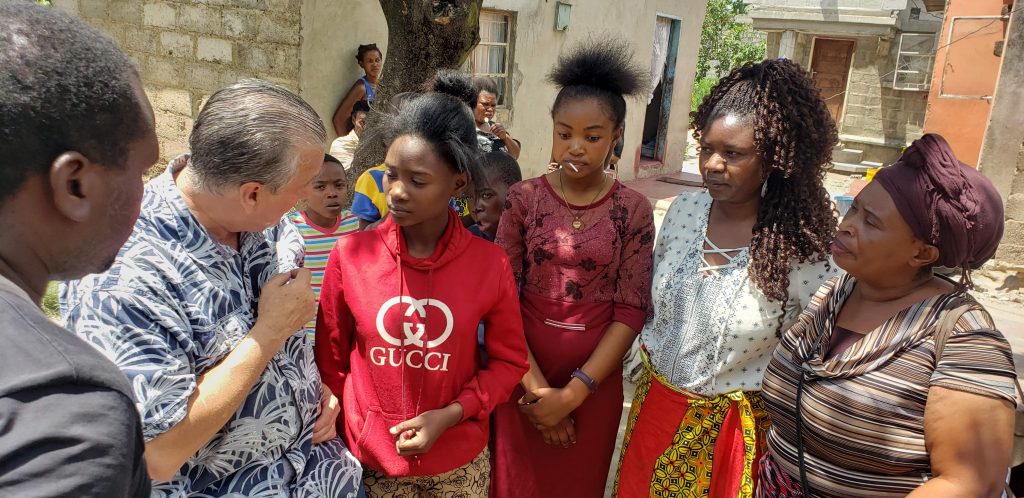 We visited the necessary governmental offices so that we could register as an NGO in Zambia. We were able to get all the necessary clearances and pay all the fees so Tower of Strength can operate legally in Zambia. Zambia is one of many African countries that is closing orphanages because of the lack of care and supervision. We met with the Cheif Executive Officer of the Social Welfare Department who was quite excited to hear the model of building homes, implementing family values, and bringing the love of a father and mother into the lives of a widow and orphan.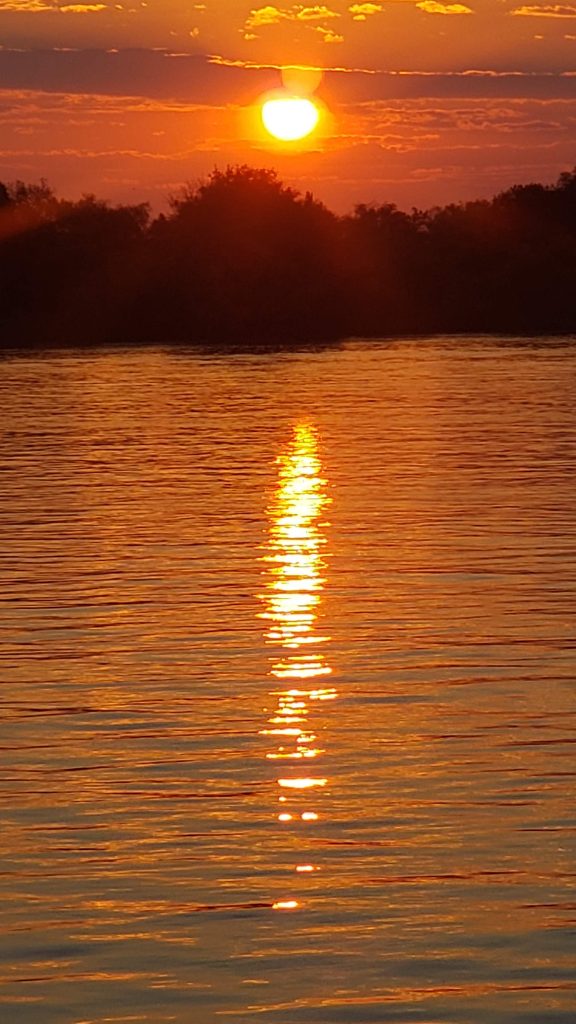 The Lord spoke to us to do a Caleb and Joshua trip and spy out the land. So this was the main purpose for our visit. We traveled throughout Lusaka, and south to Livingston, visiting properties the whole way. We visited land some 2 hours into the bush. Beautiful land, but too far in and off the grid. No power, no water, and no communication services. Every piece of property that we saw was beautiful but each had their own challenges. Our goal was to find property that fulfilled all the parameters necessary for the start up of our ministry. The Lord spoke to me and said we would know the land when we saw it.
We found a piece of property in Ndulika Village that was big enough. The property was close to power, close to the water table, and had great communication coverage. We have now finalized the purchase of this 7 acres land. It is in a prime area only 20 km from the airport in Lusaka. In this area they have just built a new airport and are in the process of building a new shopping center and have plans for a new hospital. Once we have built up on our property we will be only 10 minutes away from all of these services.
We were blessed to conduct another feeding program in Mapepe village, very similar to the one that we had in Chillenge Village. Once again we provided staple foods To about 30 widows and all of their children.
One testimony from this village really blessed our team. We were in this village only doing ministry and had not told anyone about our intentions to build homes for widows and orphans. As we were passing out food an 8 year old boy walked up and spoke to one of our team members and asked "when these people come and build their home can I live with them". Out of the mouth of babes. We were truly blessed believing this was a prophetic word coming from this child. There was one boy who was paralyzed and in need of a wheelchair. We will be working on getting a wheelchair for this young man.

There was also a young man who came to me with a letter showing that he earned a full scholarship to a University. The only problem is he needed school fees and room and board paid in advance. Tower of Strength paid these school fees for his 1st semester. We have already found a donor to cover his 2nd semester. We believe we can raise the support to see this young man finish school. What an accomplishment for a young man with no father.
What a blessing to meet Mrs Mable Besa a widow with three daughters. Her oldest daughter Chisha, a young woman with special needs, became my newest best friend forever. She carried the Joy of the Lord and we both looked forward to our times of fellowship, especially doing worship together.
Zambia is one of the only professed Christian nations in the world. The president of Zambia has declared Zambia a Christian nation and has erected a National Altar that was dedicated in 2015. We had the privilege of being invited to lead worship at the National Alter
There are many widows and orphans whose lives can be impacted by Tower of Strength Ministries. Would you please consider partnering with us as we go to pour out the Love of the Father into the hearts of so many? Thank you so much!