Tower of Strength Christmas
Dear Precious Partners,
It's the most wonderful time of the Year. Joy and I and everyone here at Tower of Strength Ministries want to wish you all a Merry Christmas.
For unto us a child is born, unto us a son is given: and the government shall be upon his shoulder: and his name shall be called Wonderful, Counsellor, The mighty God, The everlasting Father, The Prince of Peace.

Isaiah 9:6
Throughout this year we have seen the goodness of God. He has allowed us to see many lives being impacted by the faithfulness of each and every one of you. Through the outreach programs to remote village, many widows and orphans received blessings of both spiritual and physical food. Testimonies of Salvation, healing and provision manifested in many happy faces. Young people being able to go to school and buy books because of your generous contributions. In our last email we shared the testimony of how we all participated in " Feeding the Five Thousand." So as a ministry we will continue to have outreach programs taking place even as we begin building on the land the Lord has provided. With an excitement to go to the nations, let's all remain faithful to this partnership with God.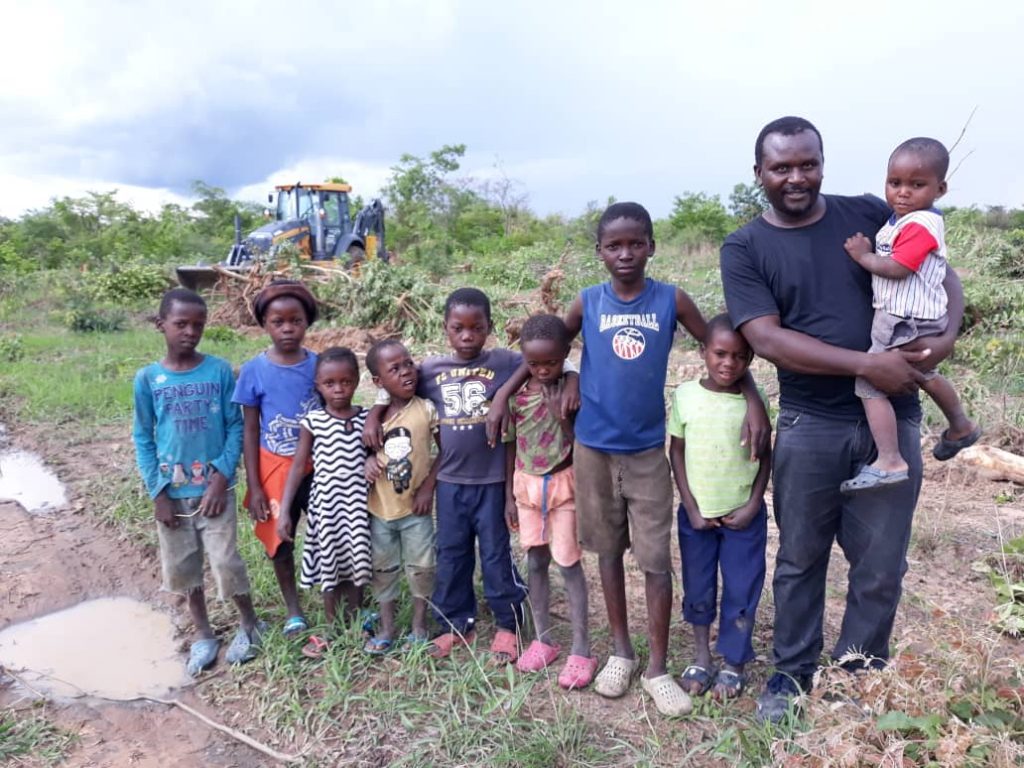 Tower of Strength Ministries has broken ground in Ndulika Village, one of the poorest villages. Here you can see some of the village children that all showed up when the tractor arrived. None of these children are in school.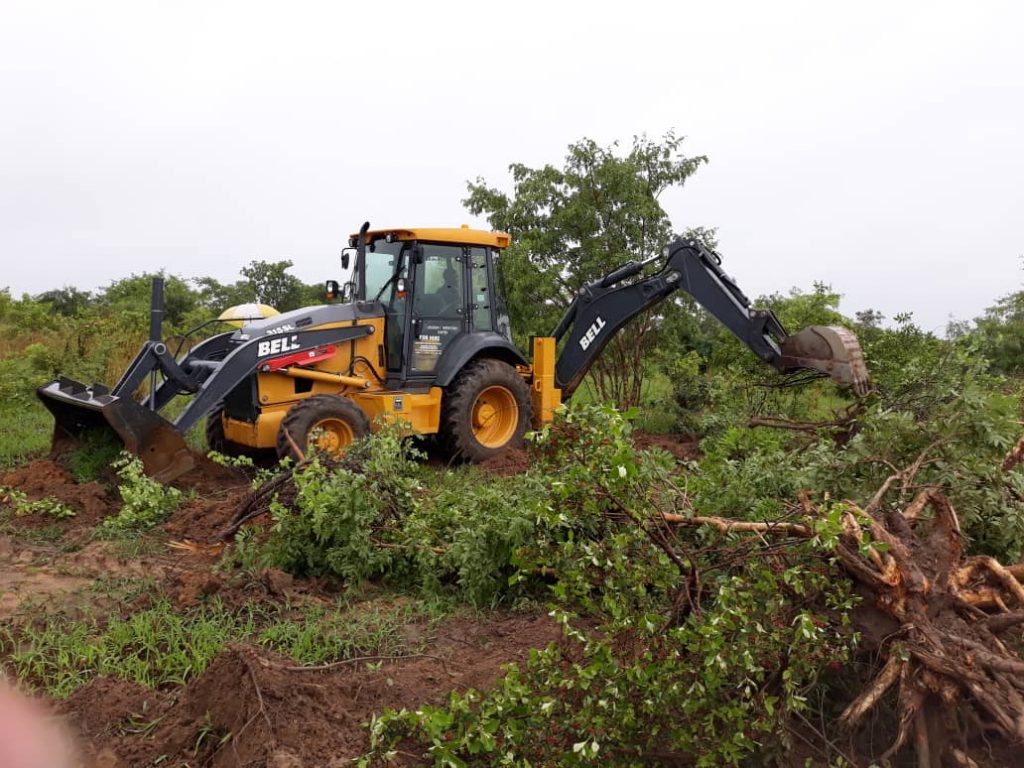 We should all be excited as we step out by faith and start the process of building. The most excitement is waiting to see what the Lord is going to do.
We contracted a backhoe to clear all the trees and brush on the property. The permits to dig two wells were obtained this week. One well will be on our property, the other well will be in the middle of the village. This will give access to clean water for the whole village many who struggle with malaria. We have some really beautiful site plans that can be seen on our website, on the vision page. The engineering of the buildings and the houses is underway. The first house will be started, laying the foundation and building walls. We are asking you to help by sharing with everyone what we are doing. Please consider giving a year end donation so that we can complete the first house and see the children who are in most desperate need rescued and brought into a family.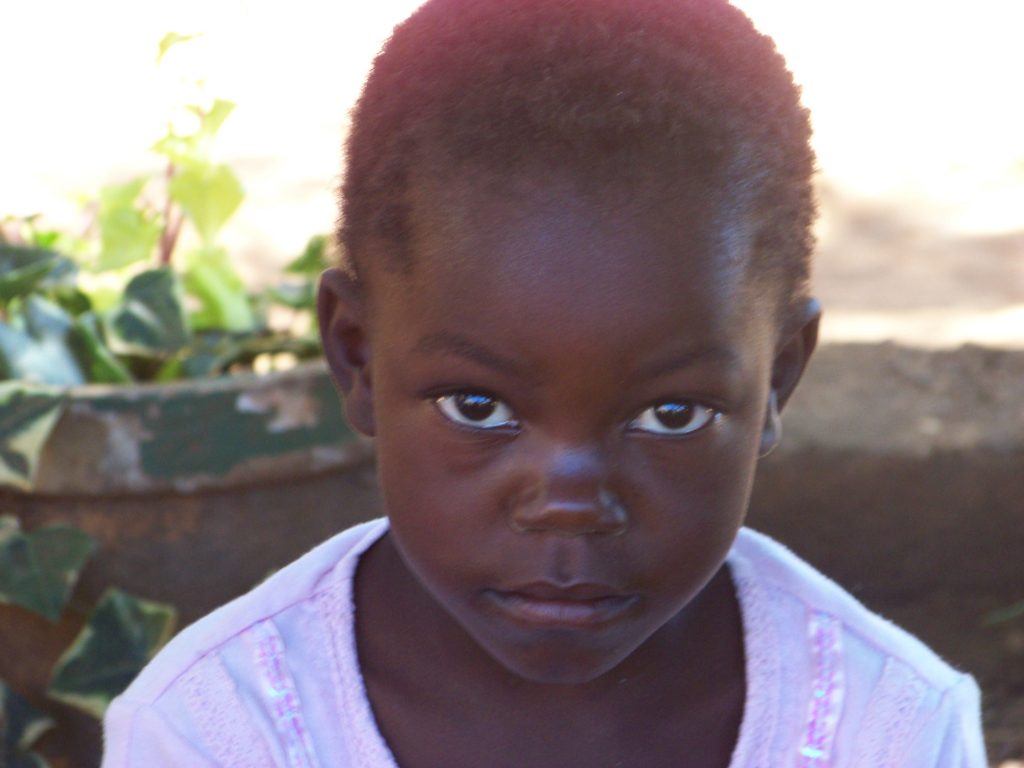 We can all make a difference in the life of a child that needs clothing and shelter. These children need to go to school as well. We will be doing an outreach for Christmas this weekend Dec. 19th bringing food and a few small toys to some of these children that have nothing at all.
Tower of Strength Ministries wants to thank each and everyone of you. Because of your sacrifice, lives are being changed. Know that each and everyone of you is in our prayers. We are here for you.
Merry Christmas and Happy New Years

Love with all the affection of Christ Jesus,

Kevin and Joy
Pure and undefiled religion before our God and Father is this: to care for the widows and orphans.

James 1:27